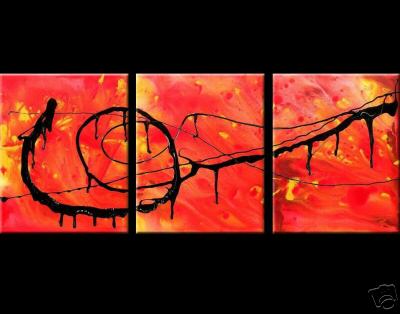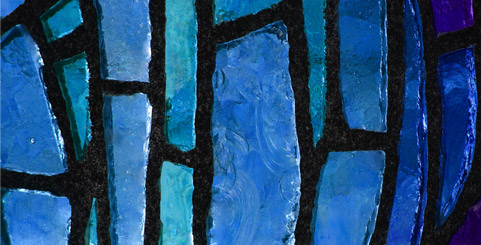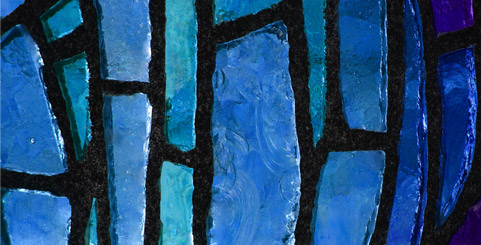 Hello again everyone, i am currently painting and doing some very interesting sculptures of found items . Pictures will soon be new on my site so stay current and keep looking and buying and commenting , i love it all good and bad, it inspires me to make art that creates any kind of responses. Linda Marie Caito rest in peace forever.... see you soon.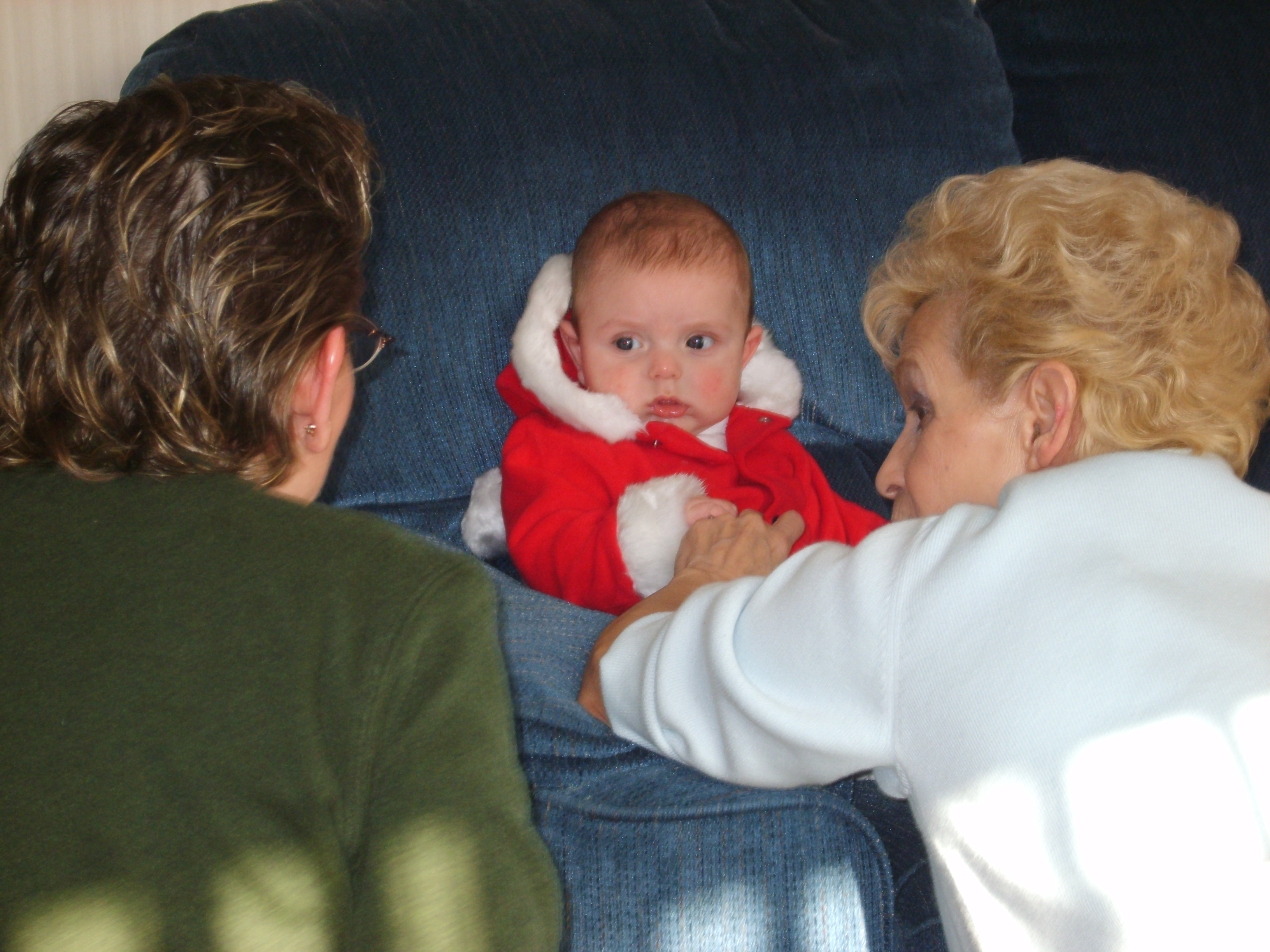 GOD BLESS OUR PRESIDENT AND GOD BLESS THE UNITED STATES OF AMERICA AND ALL THE TROOPS ALIVE AND DEAD WHO KEEP US FREE..
BYE GEORGE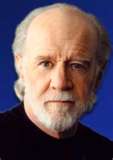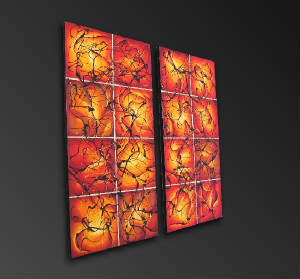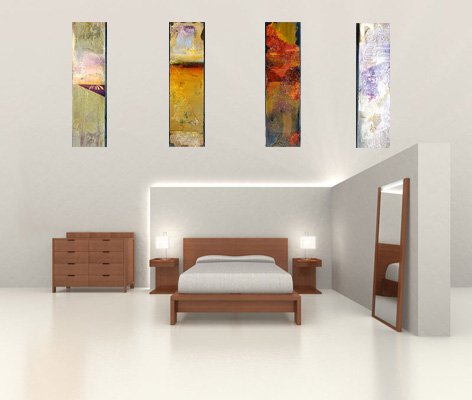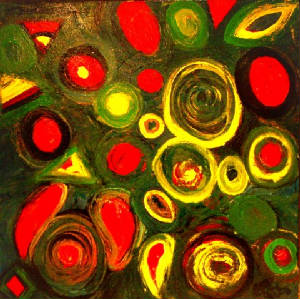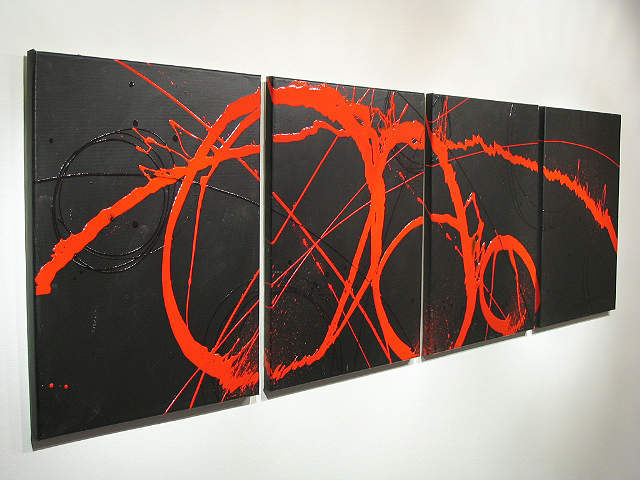 CAITO'S ABSTRACT EXPRESSIONIST PAINTINGS
Red Storm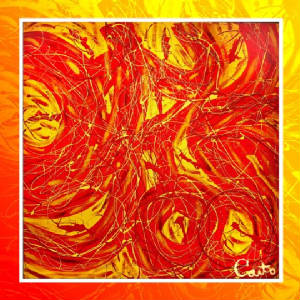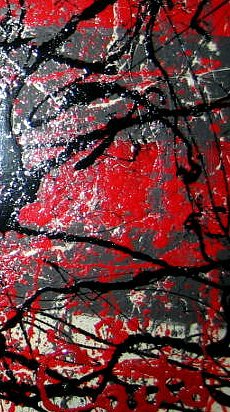 Steven J Caito has emerged as one of Las Vegas most interesting and collected artists. Founder of strip shows "Which Way To The Ratpack" and longtime comedien and writer for network comedy shows, Caito has earned a solid reputation as both talented and original. His paintings are a performance of the famed action painting styles of Jackson Pollock. Born from native american sand painting this style of intended drip painting is both colorful and dynamic. " i really put an amazing amount of pure energy into my paintings" An original Caito painting will reward the owner with a real experience everytime it is viewed. "My soul purpose in creating this art is to form a painting from the subconscious mind that appeals to the viewer in different ways at different times" "and i did not spell sole wrong, its from my soul"
Welcome To The Official Website of Caito's Abstract Expressionist ART. For information on anything Las Vegas. Check out........